Welcome to the Captain Cook Christmas
Gingerbread Village website.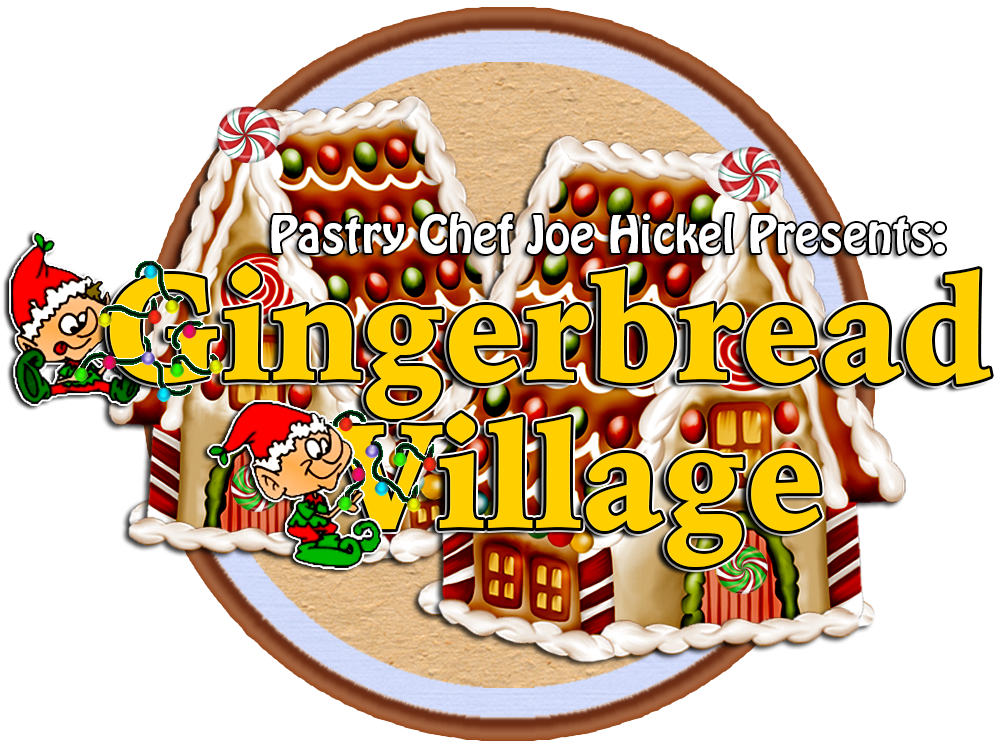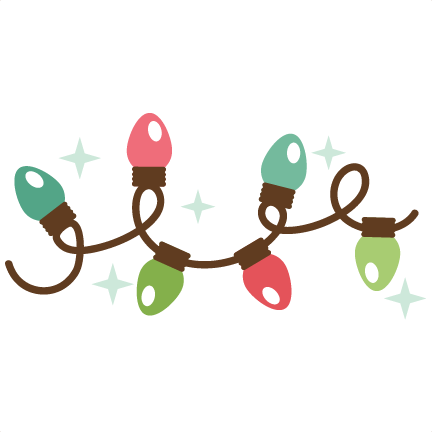 Live streaming cameras, time lapse videos,
slideshows, and more!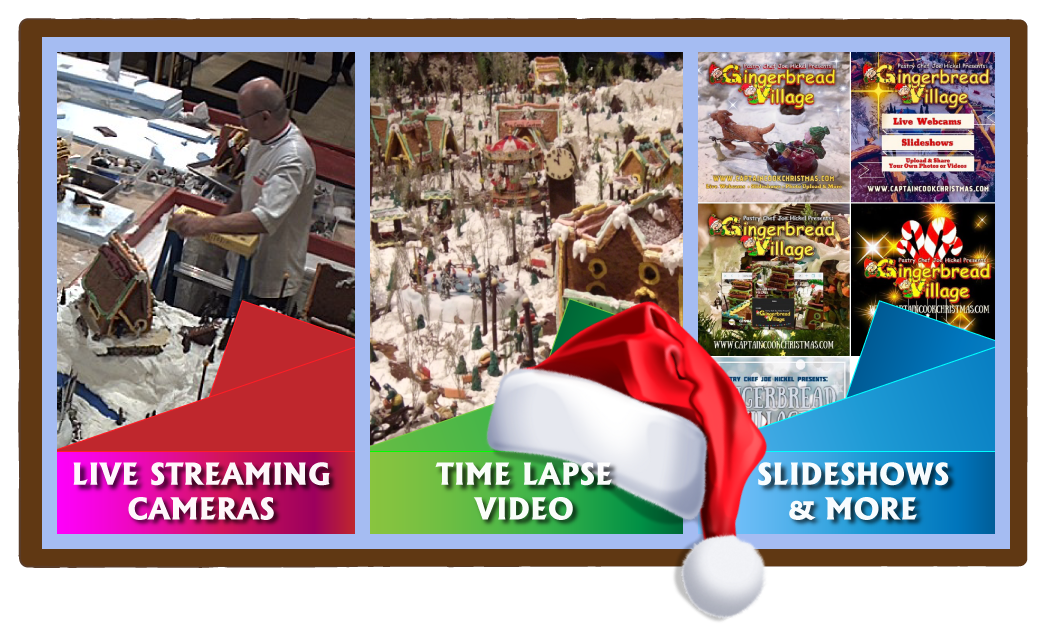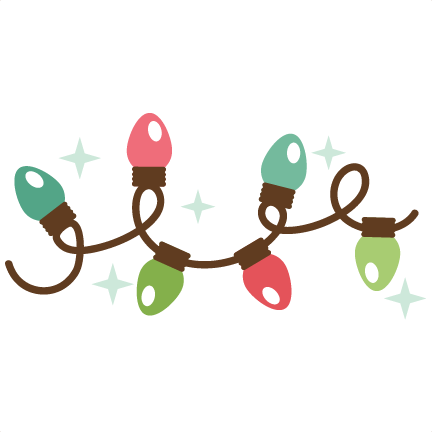 Meet The Creator
Creator and designer of the Gingerbread Village, Pastry Chef Joe Hickel.
Joe has been creating gingerbread villages for over 38 years. (Read more)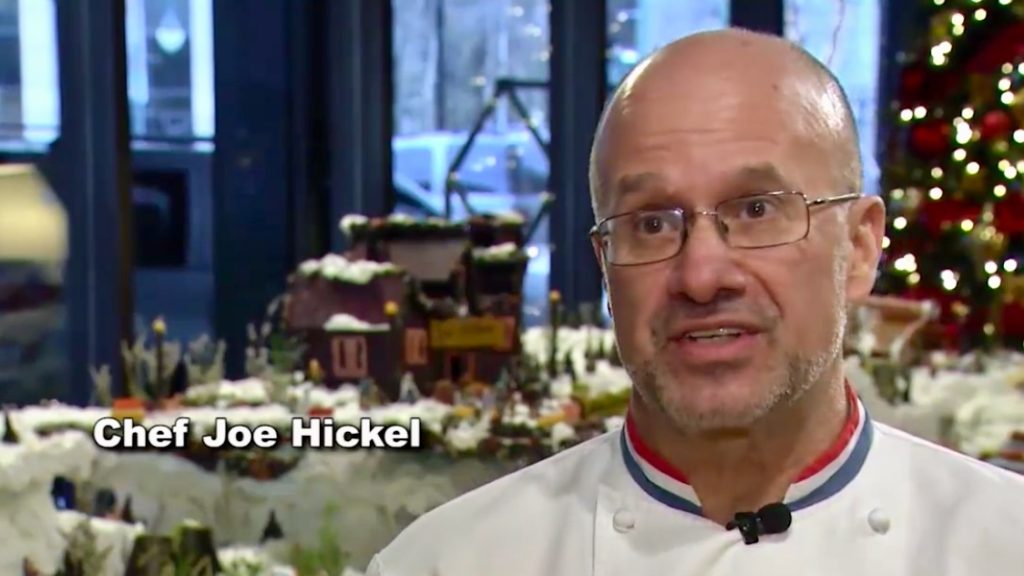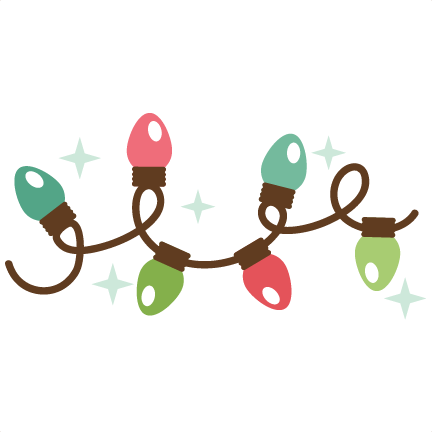 Visit Us – Free
Visit the Captain Cook Gingerbread Village just outside the Whales Tails restaurant located inside The Hotel Captain Cook Anchorage. AK at no cost.
959 West 5th Avenue Anchorage, AK 99501
800-843-1950
www.captaincook.com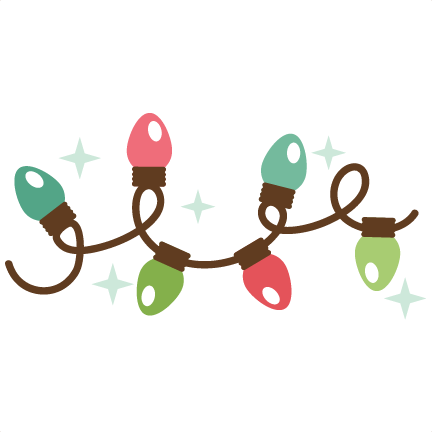 Christmas Advent Calendar
Stop by daily to see a new image reveal itself on the calendar.